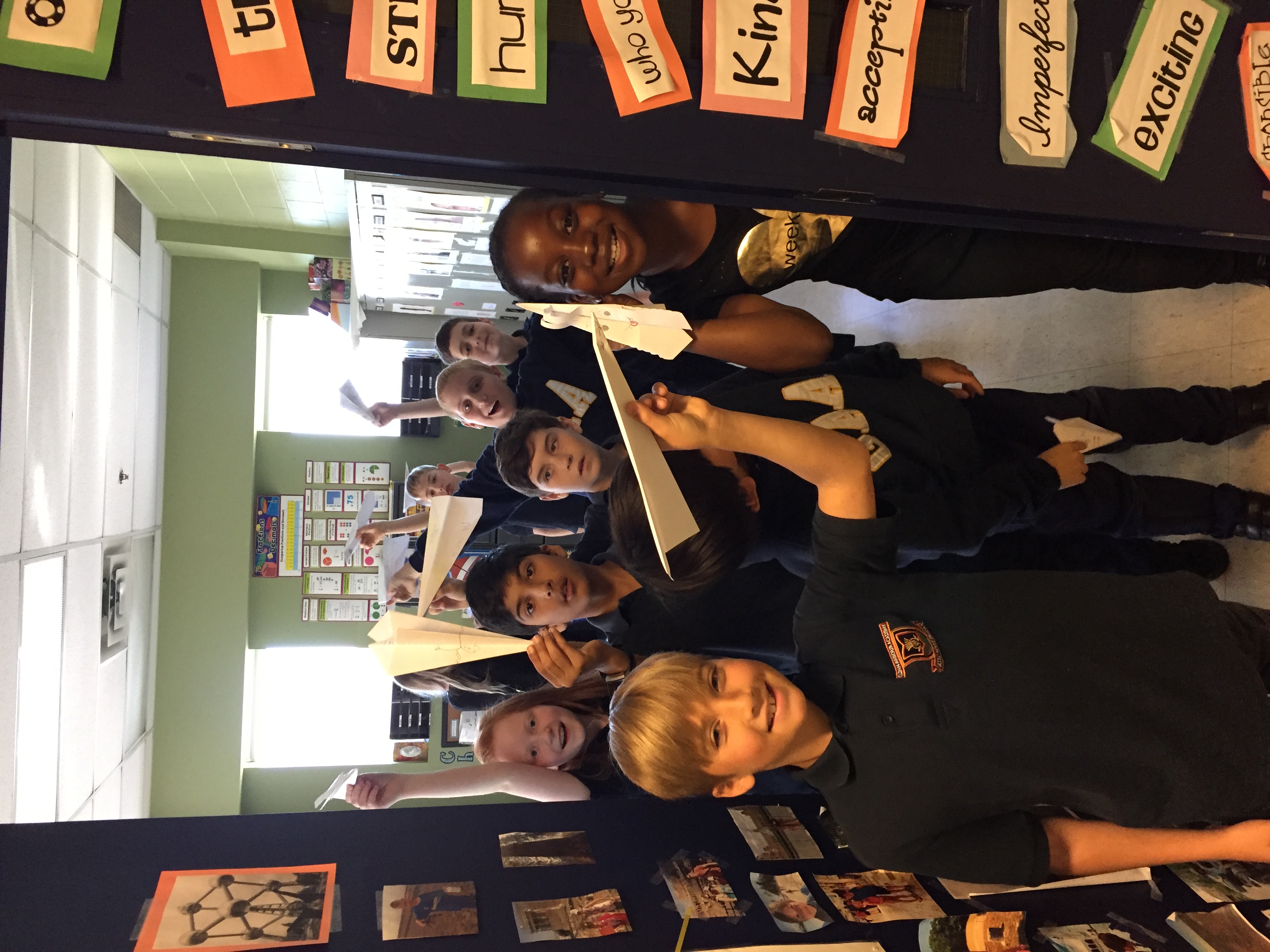 The students math challenge friday- create a "halloween bat" that can travel far!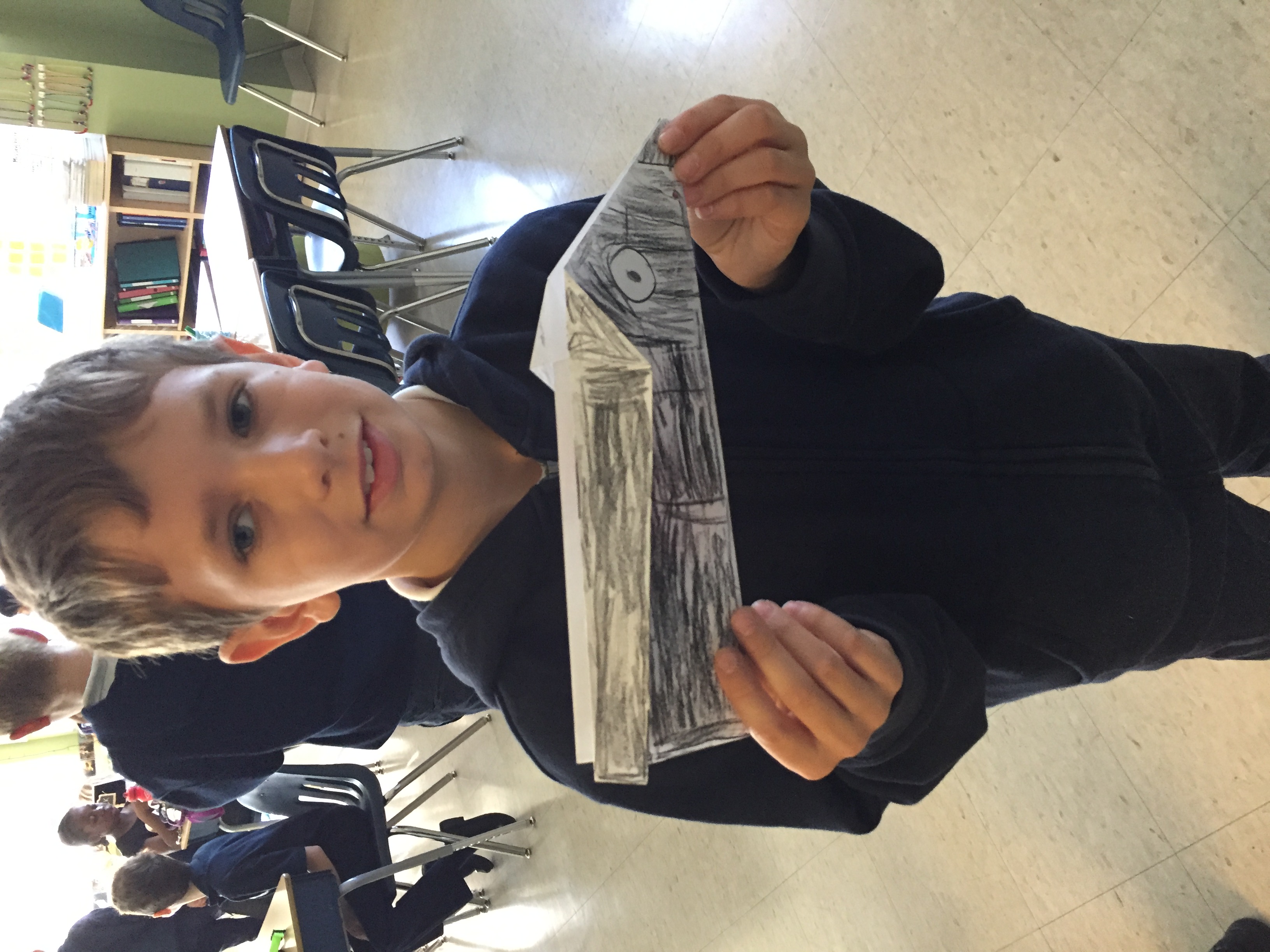 Evan won most creative bat- he designed the whole respiratory system and digestive system on the inside of the bat! Way to go, Evan!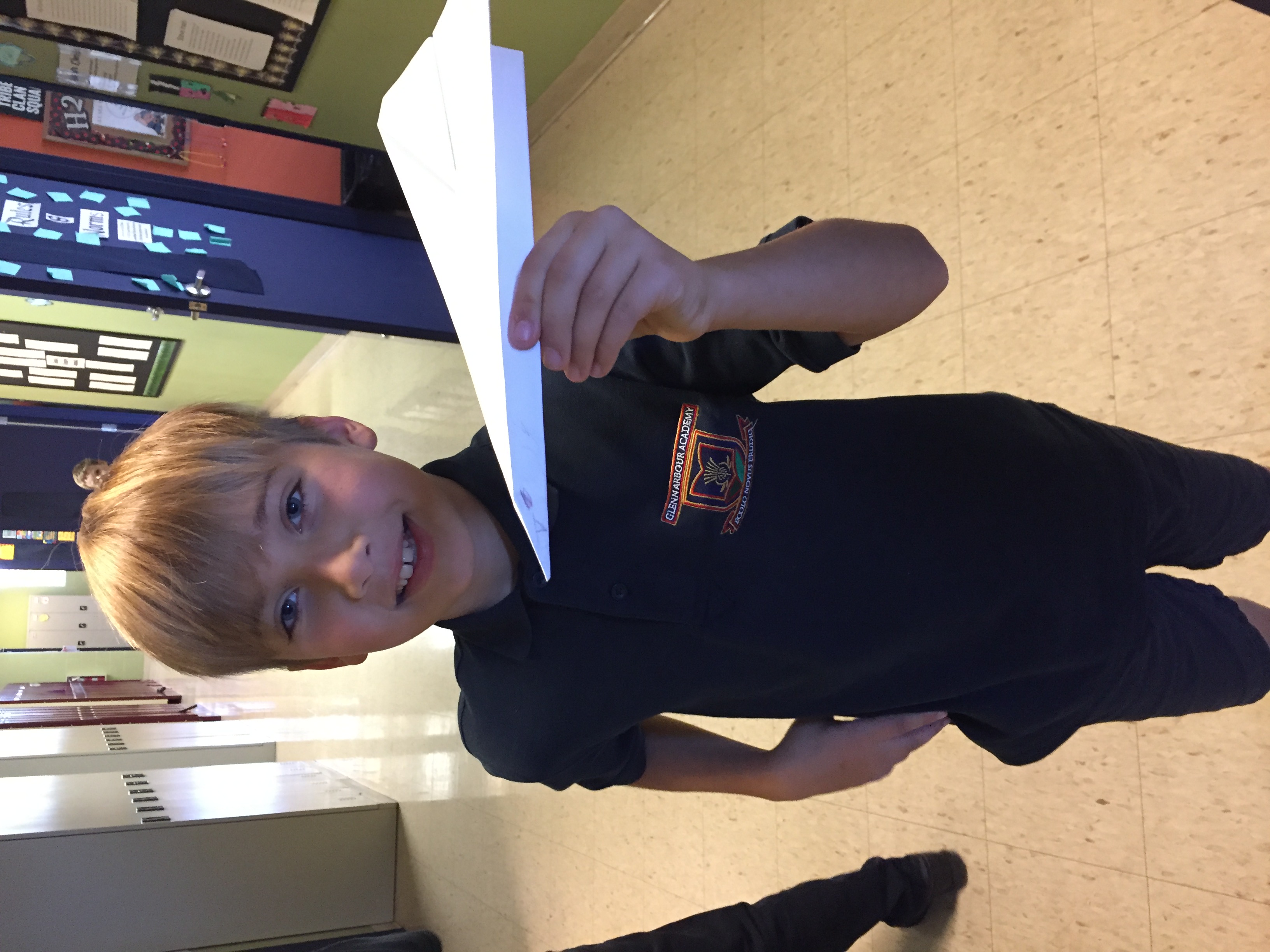 Jack won farthest flight!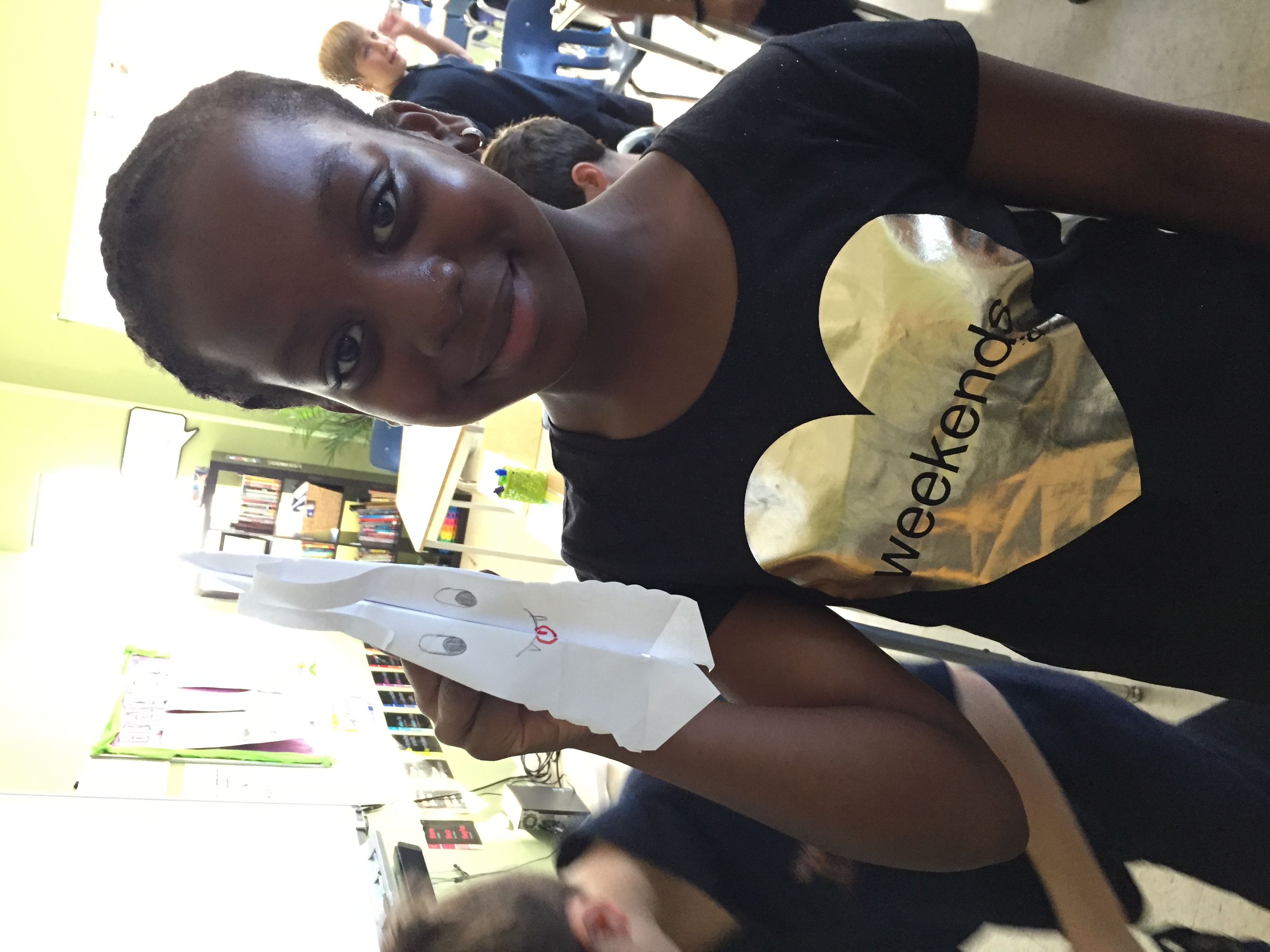 Nimi won highest flight!
OUR STUDENTS OF THE WEEK :) 
Hannah and Brooke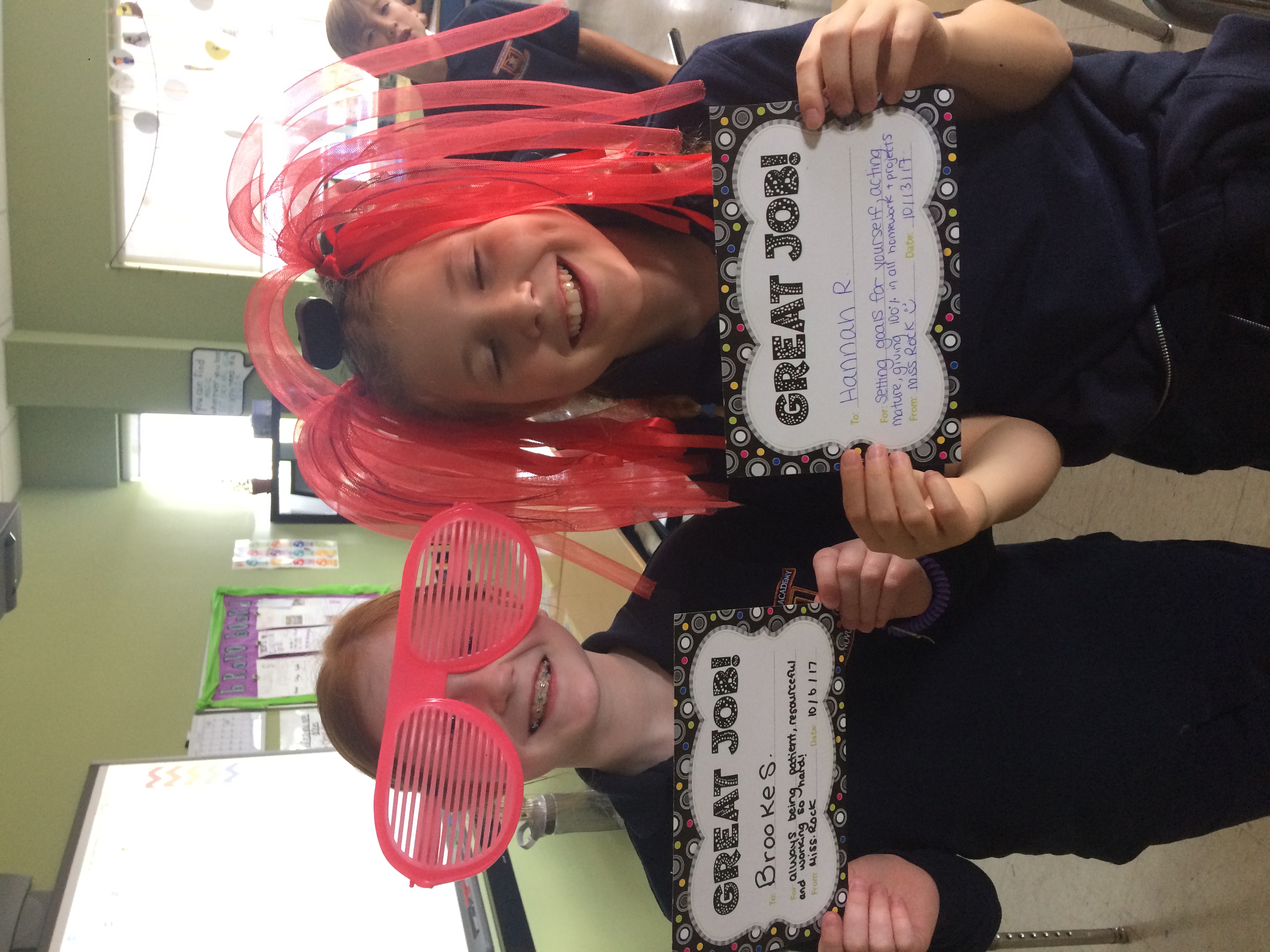 STEM challenge! The students were given one piece of the paper and they had to see who could create the longest chain- our winner: NAVIN!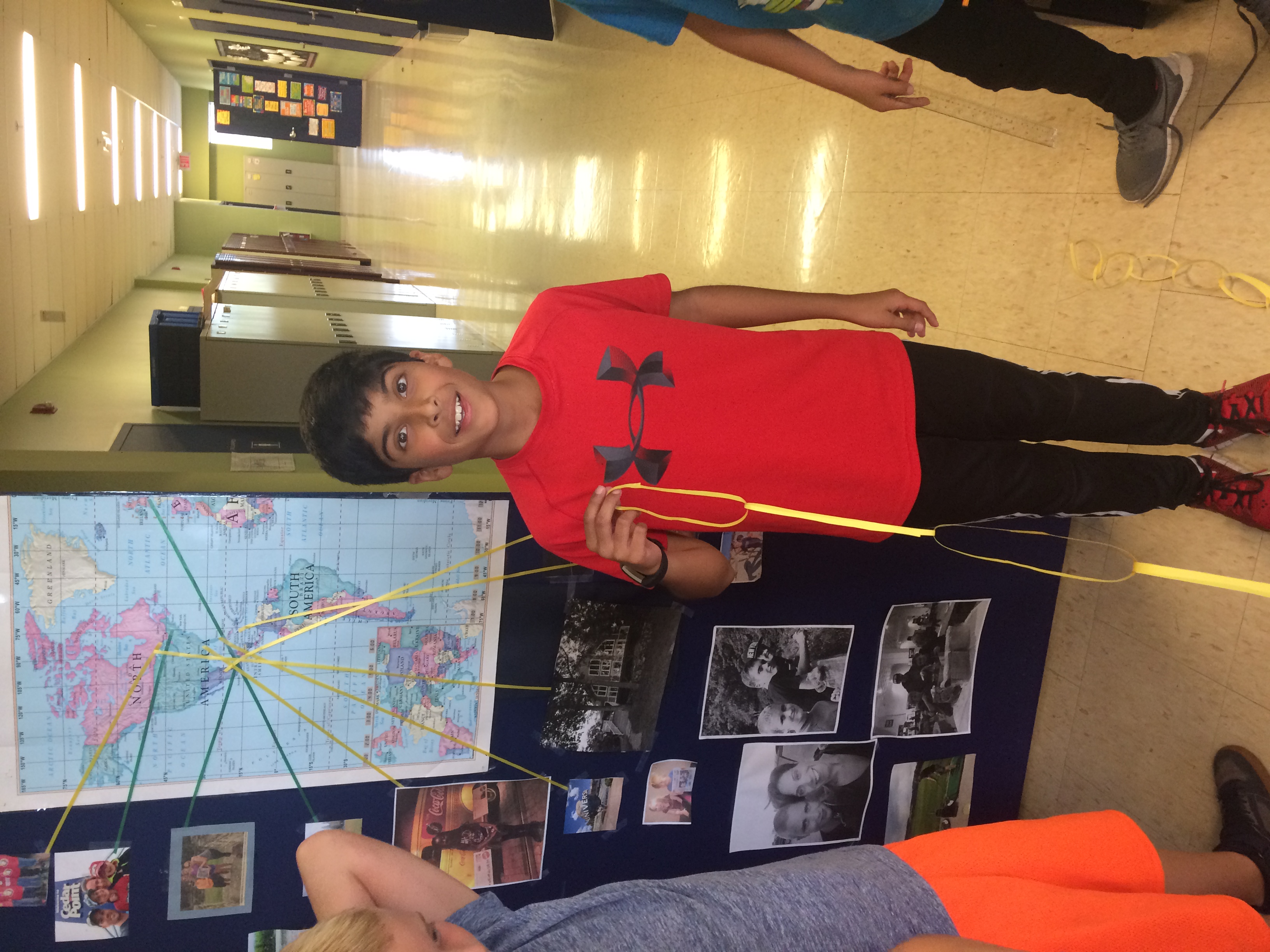 Creating our own respiratory system!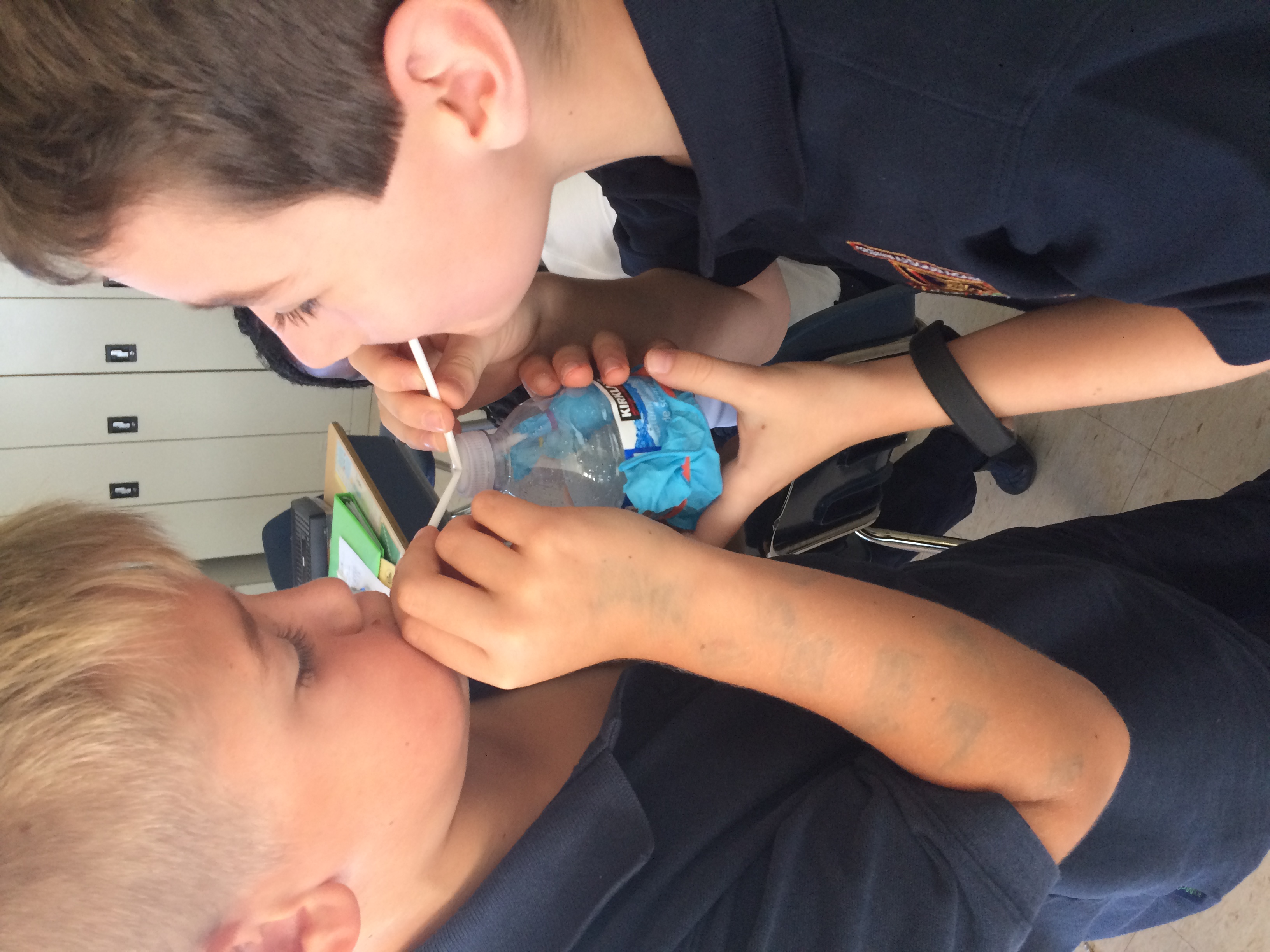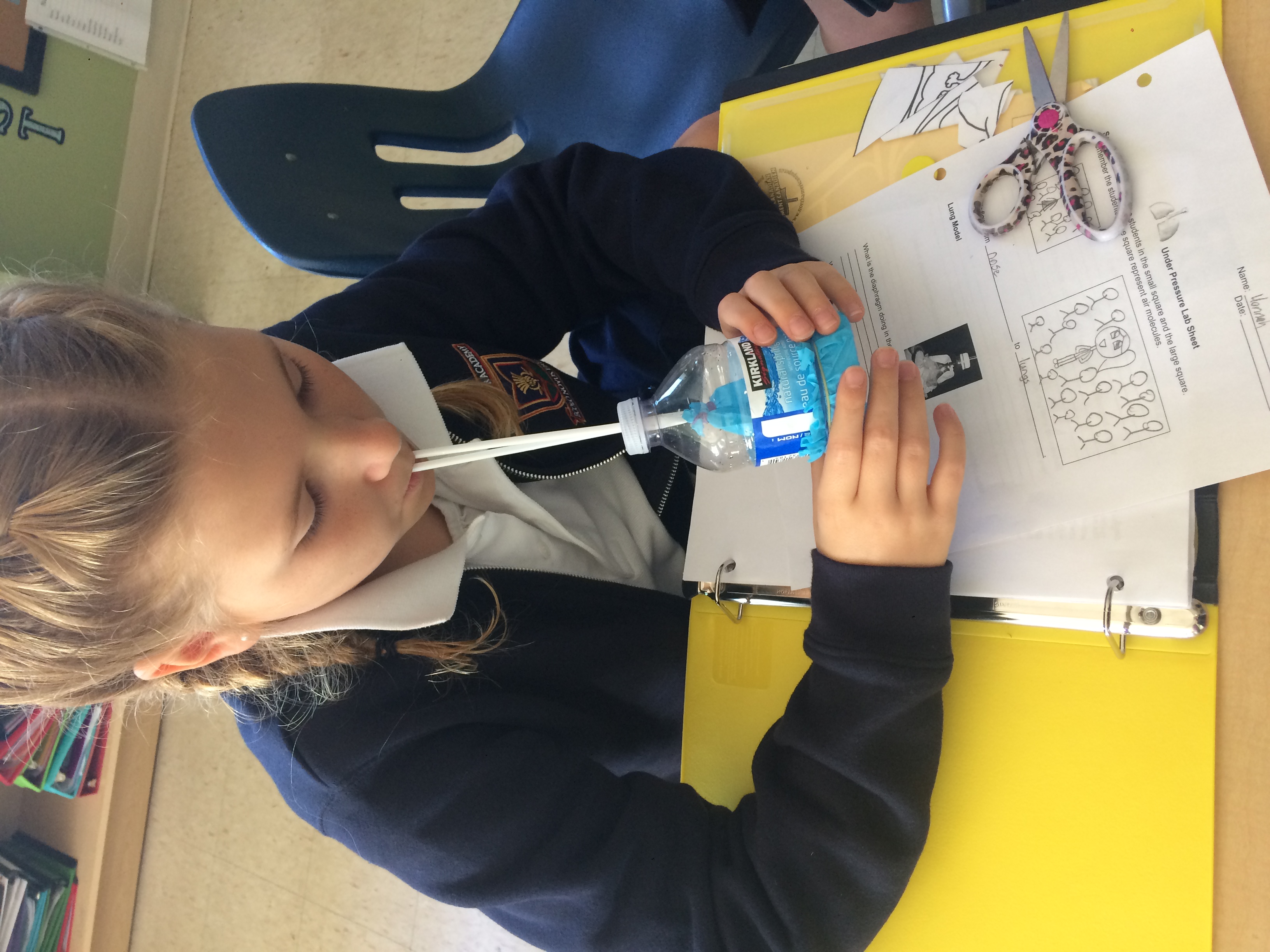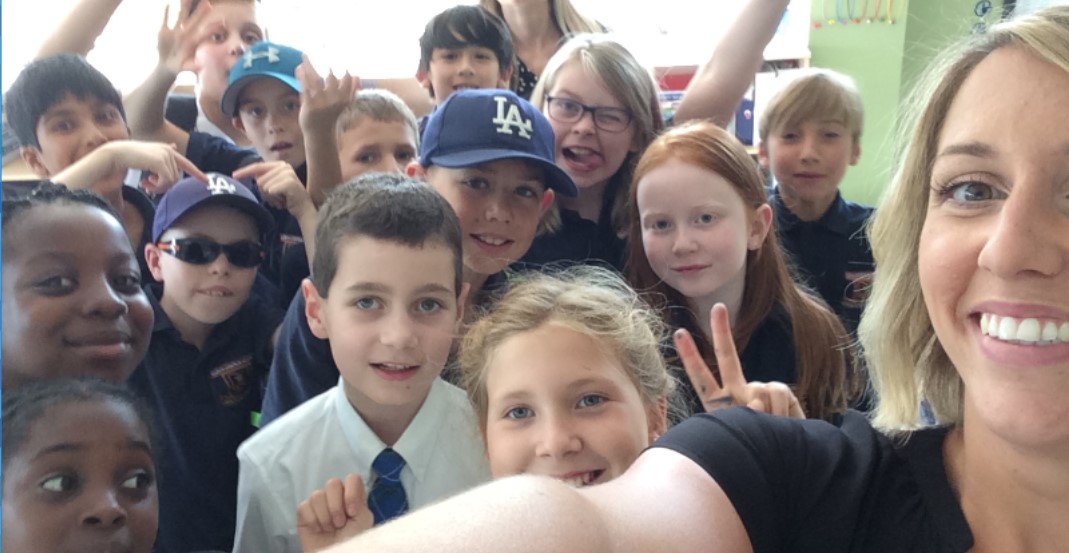 First day selfie!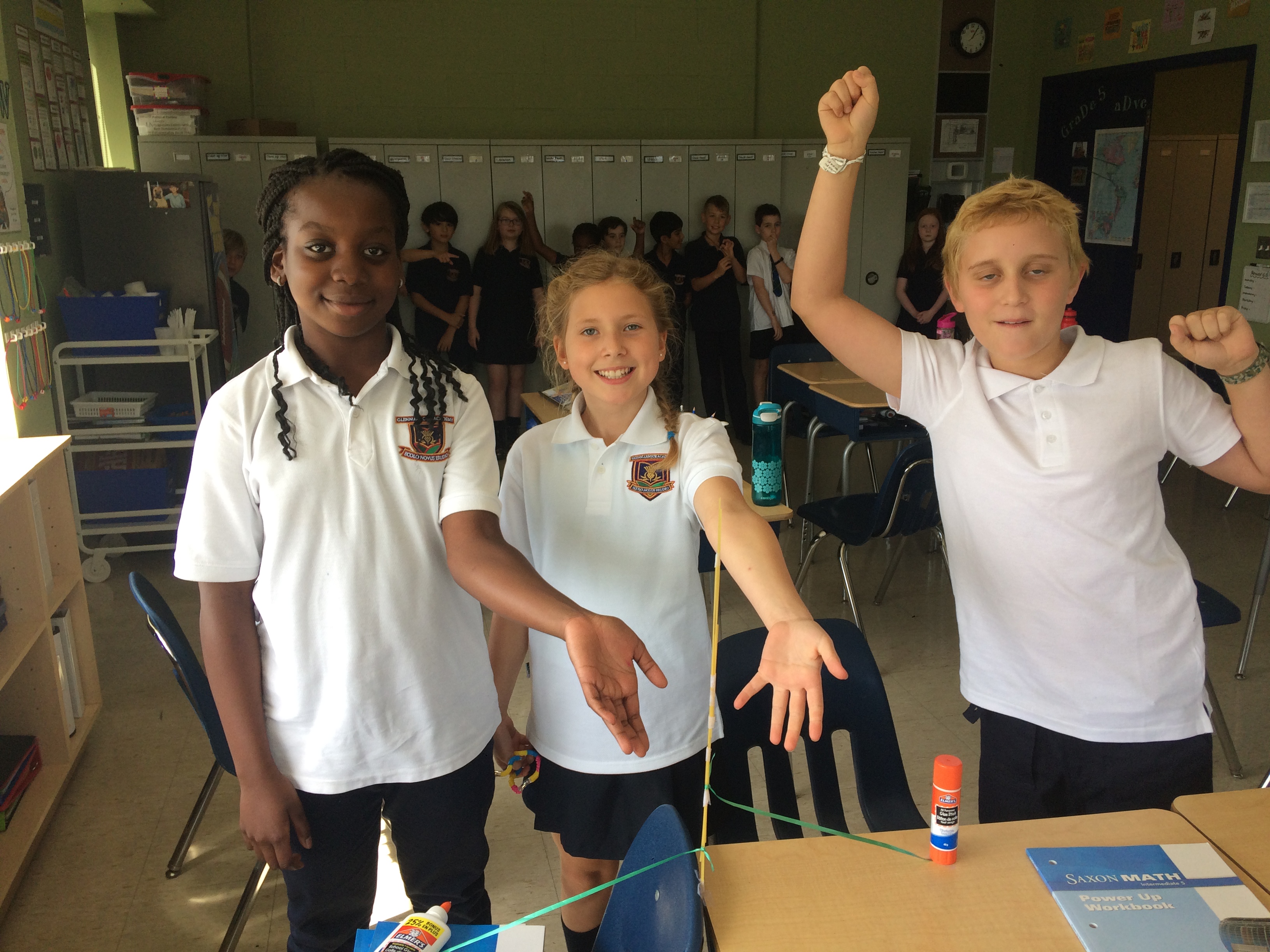 Our marshmellow challenge!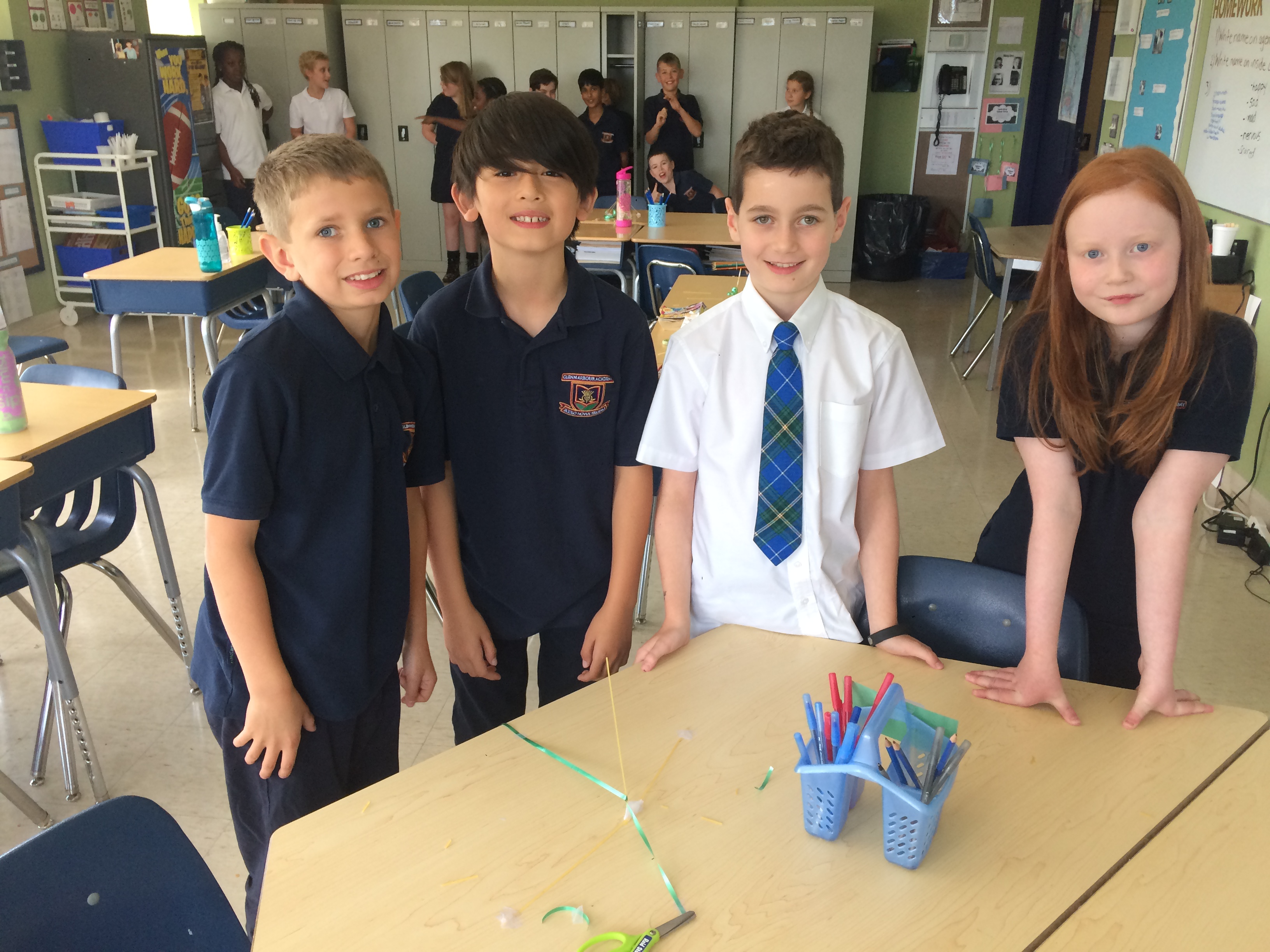 Group #2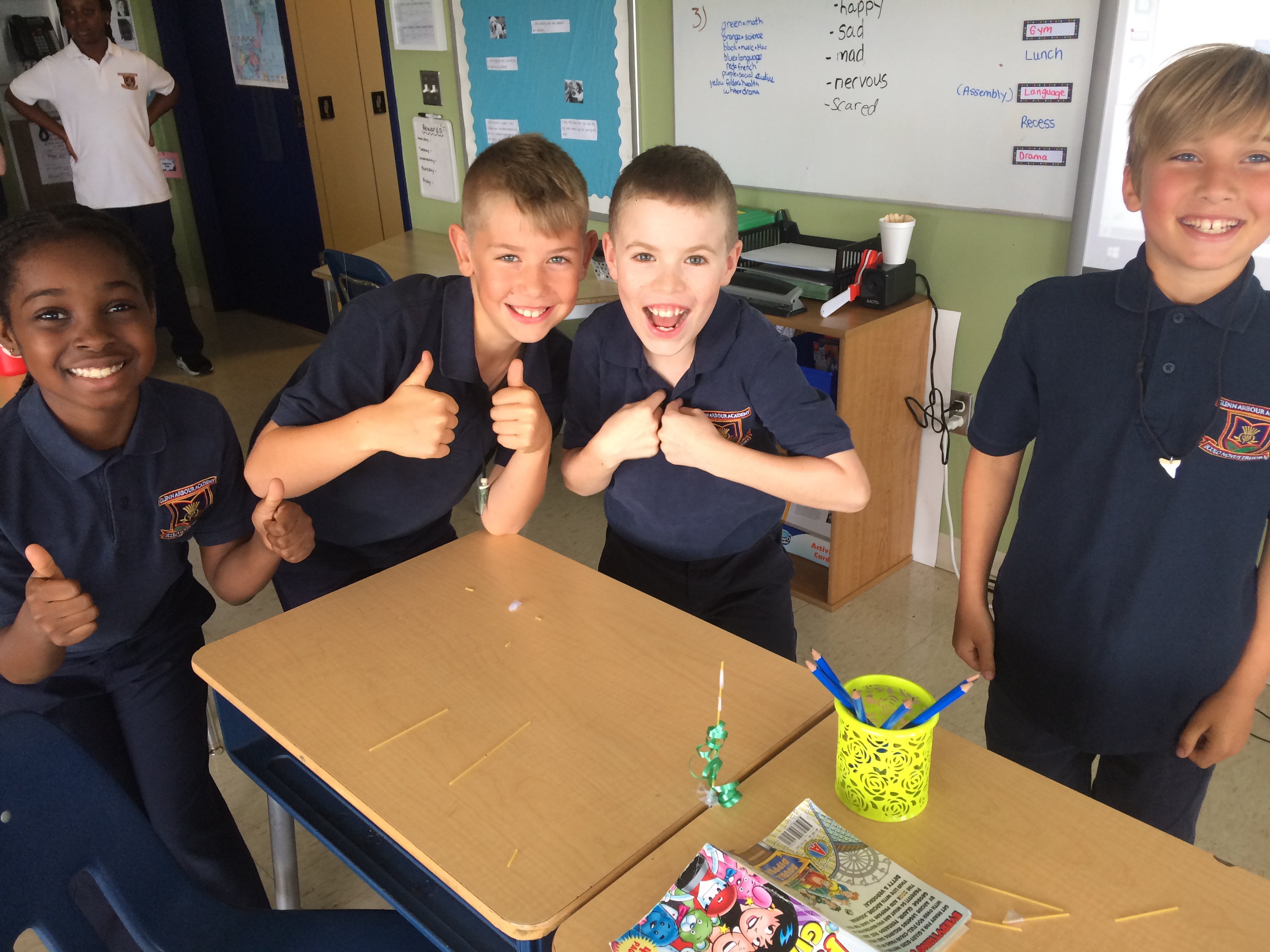 Group #3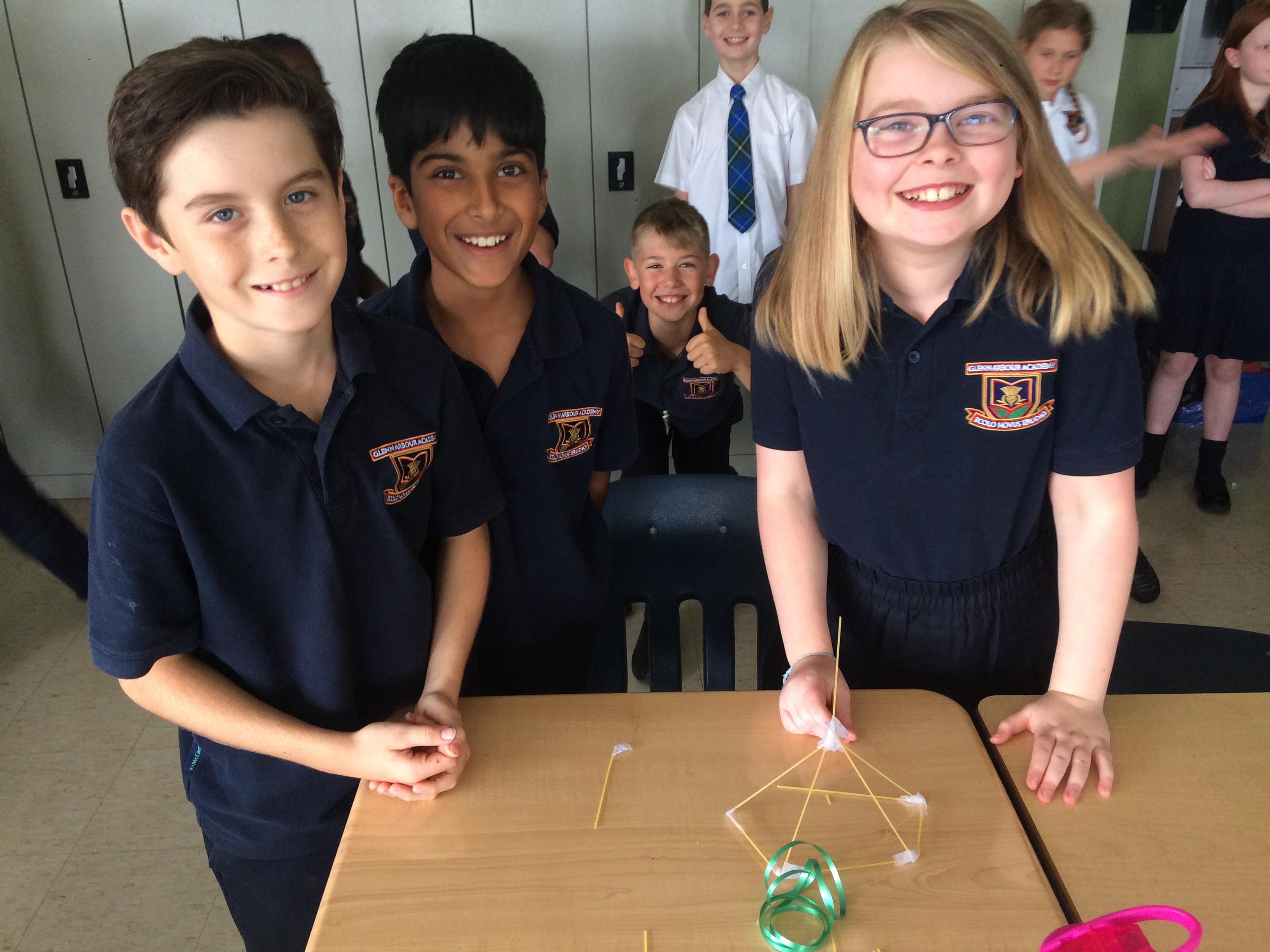 Group #4 with a photobomb!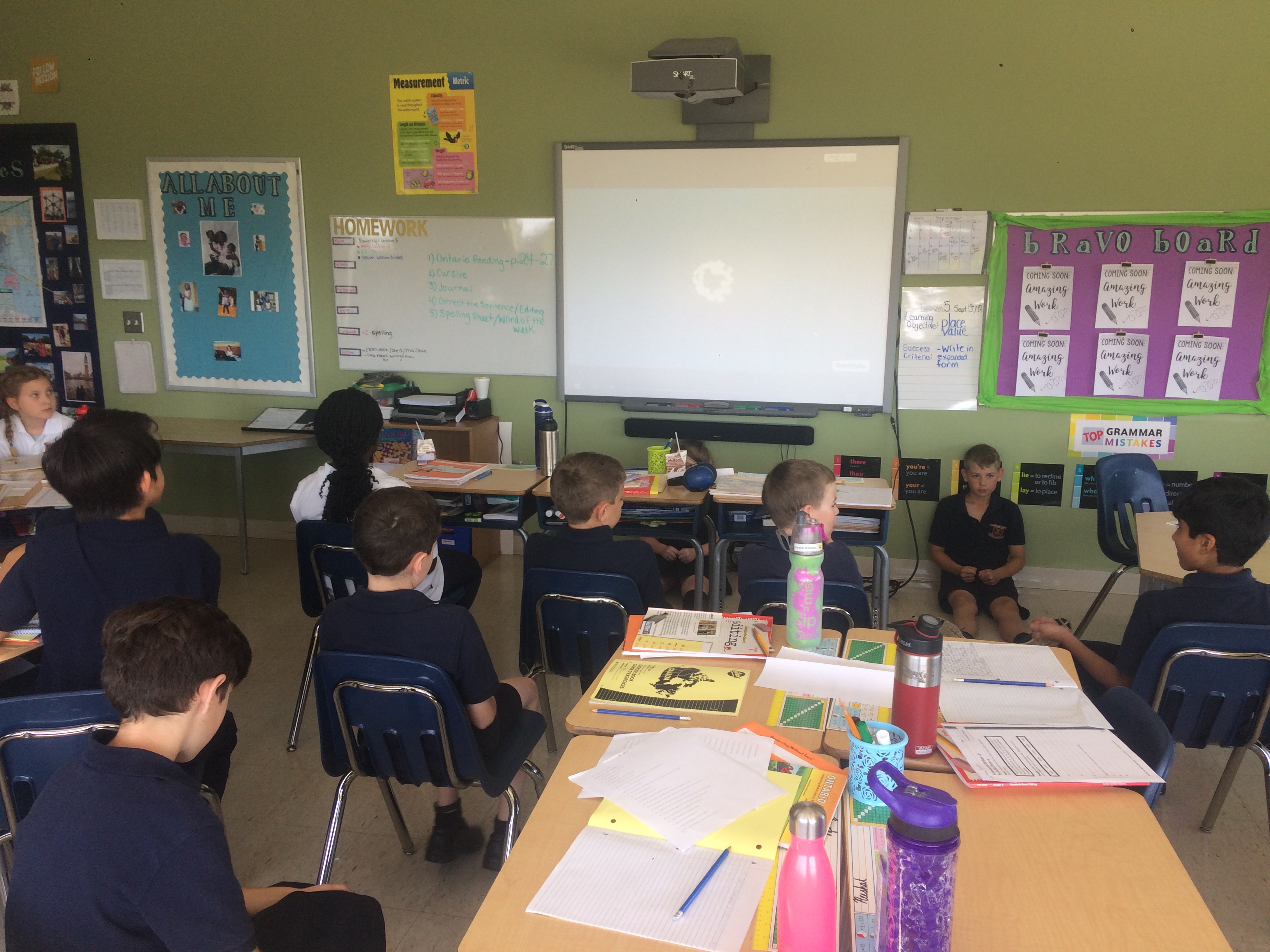 Our daily class breathing exercises to incorporate mindfulness into our days!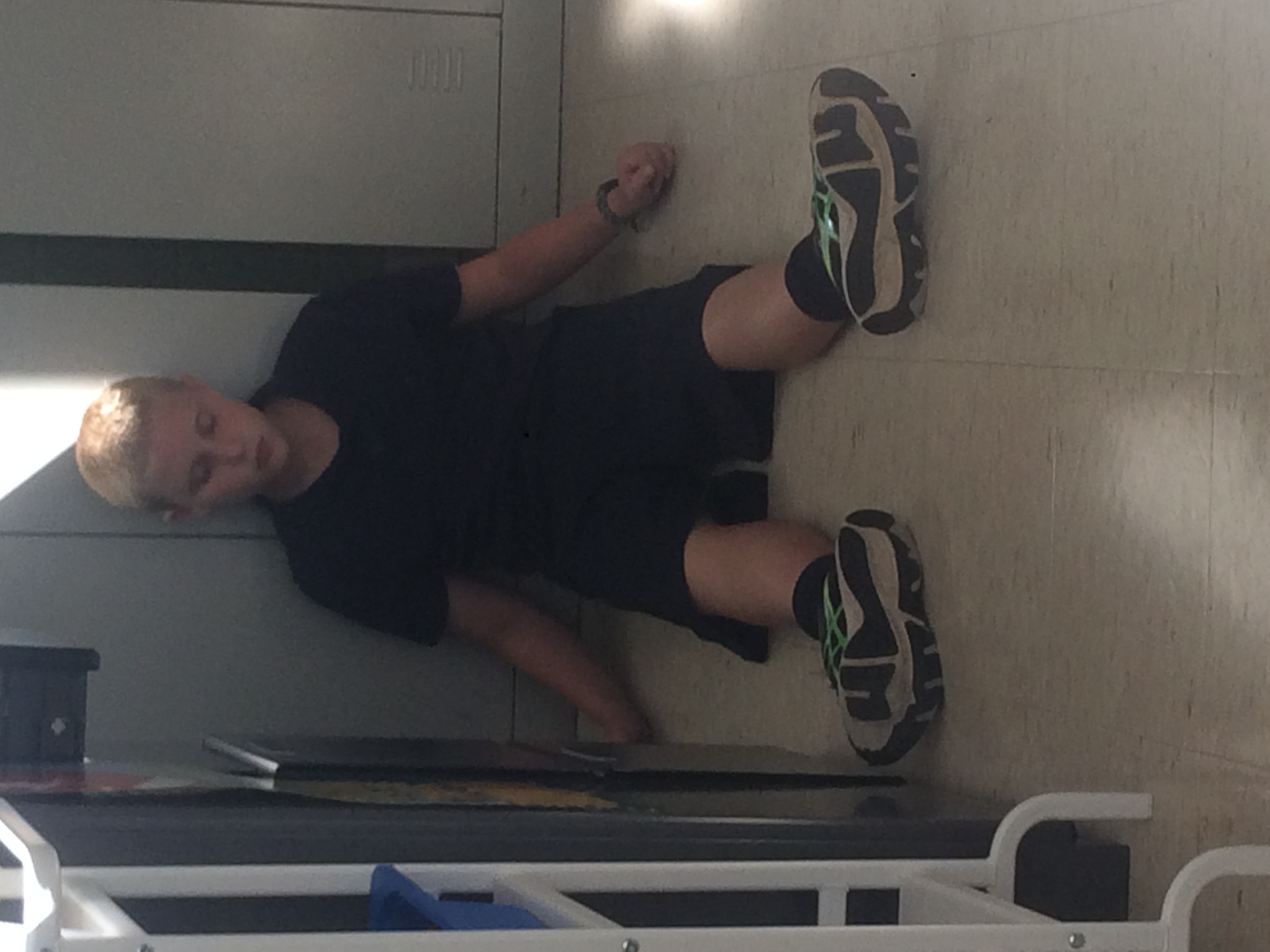 Iain completely in the zone meditating!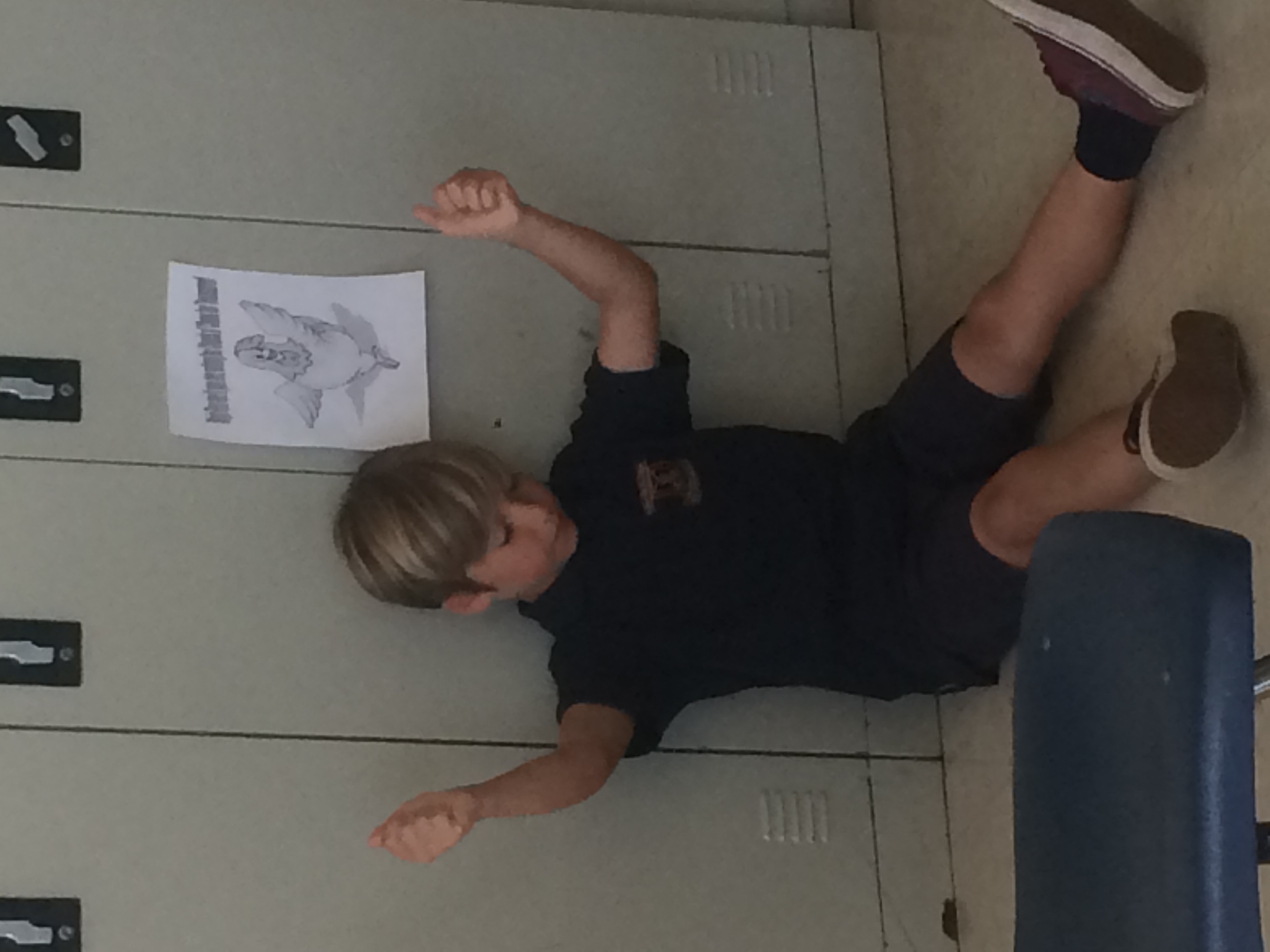 Namaste!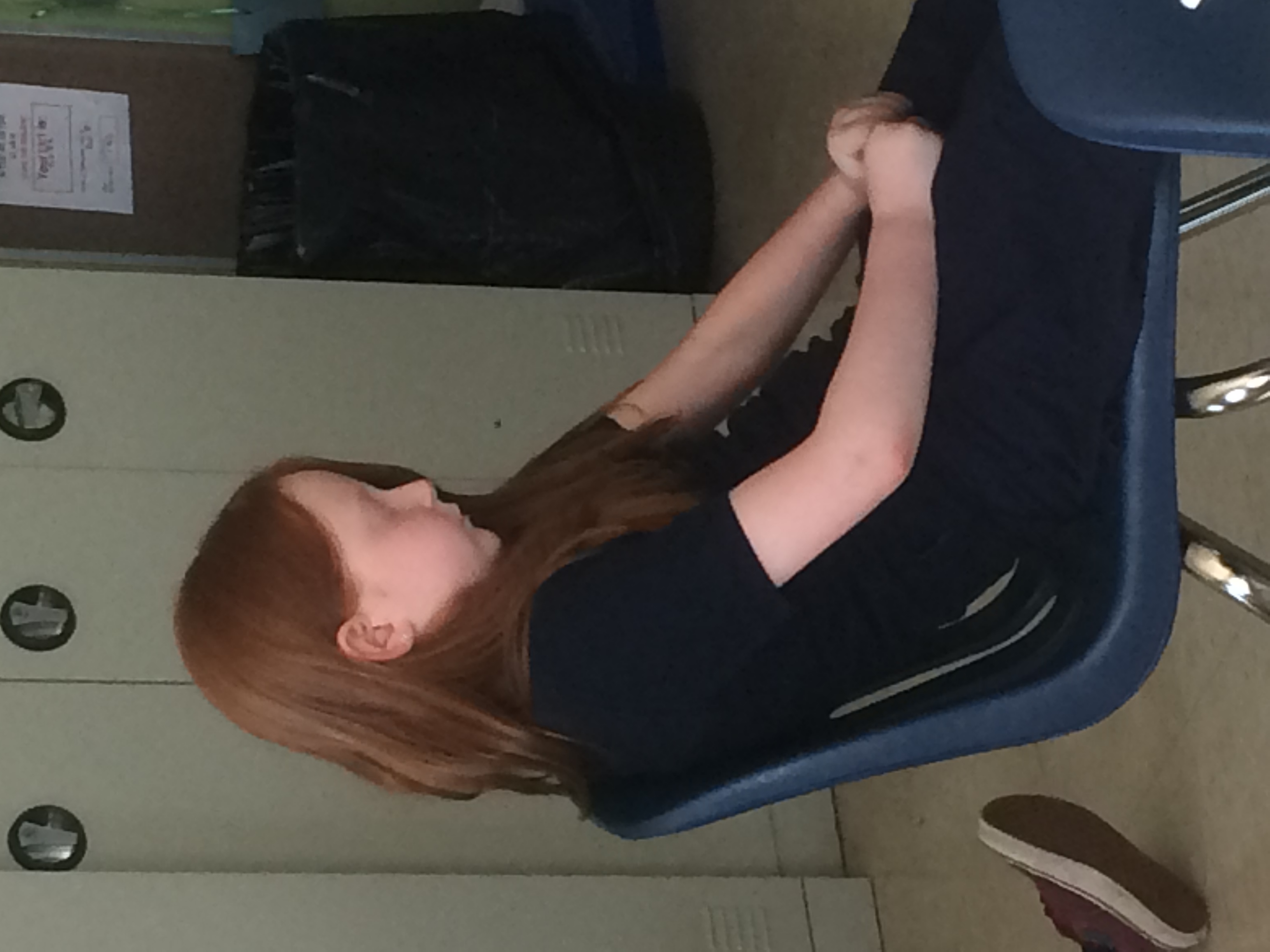 Brooke meditating! Way to go! 
Congratulations Nimi for winning student of the week! Thank you for always being a leader, being helpful and putting one hundred percent into all that you do!
Our class rep! - IAIN EVANS!
Congratulations to Navin for starting the year out great! You have been a leader, working hard everyday and always being kind to classmates! 
Our 4th week student of the week- JACK!! He made goals last week and he crushed them!!! He planned his homework around his extra curriculars and he did an amzing job at completing all his work! He is an amazing friend and kind student within our class! Way to go!