Welcome to our Grade 5 Class!
Please use the tabs at the top to navigate. Forgot your math textbook at school? Checkout useful links to acces the textbook online. I will be adding additional resources to our useful links tab as an extension activity if you feel like your child needs some extra help! 
How we feel knowing it's almost the summer!!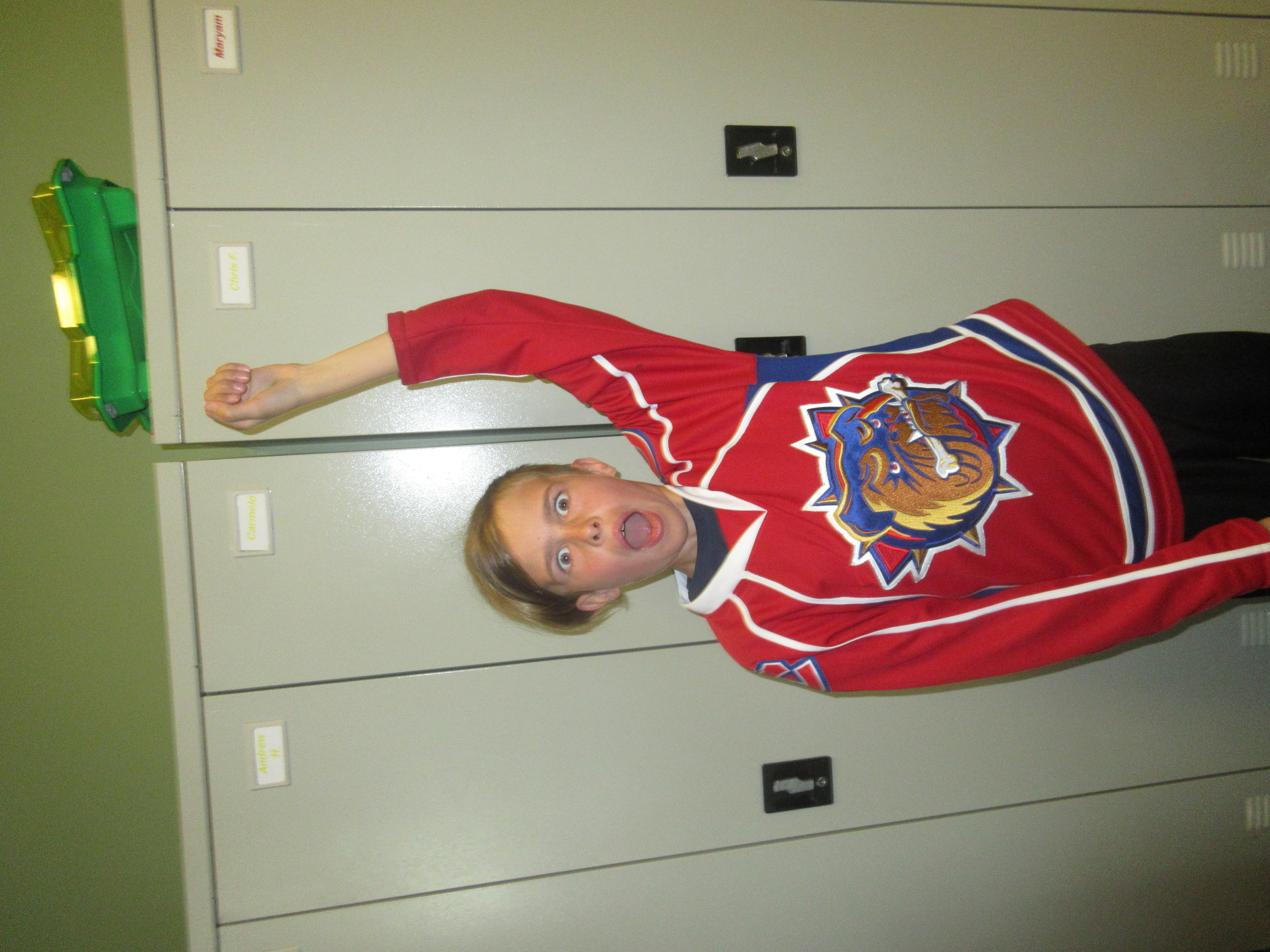 Our first two students who cashed in their rewards to be Teacher for the day!